Biomedical Engineering
1st Place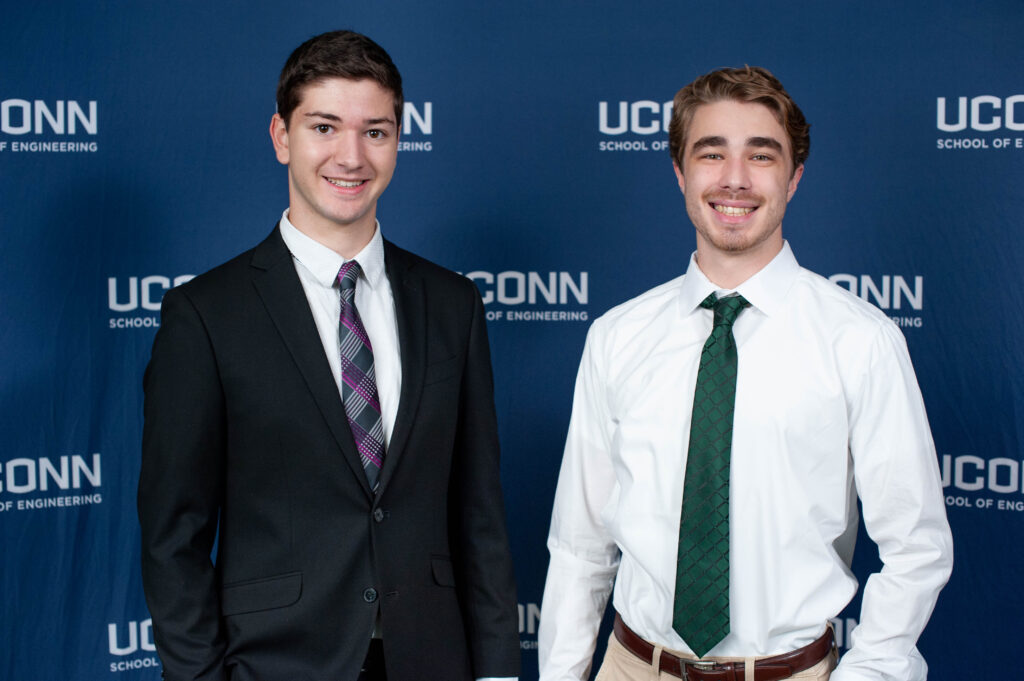 Team 13
Sponsor AtlasXomics
Project Title Portable Vacuum and Temperature Regulator for Microfluidic Chip Flow
BME Team Members: Michael Katz and Alexander Kempton.
---
2nd Place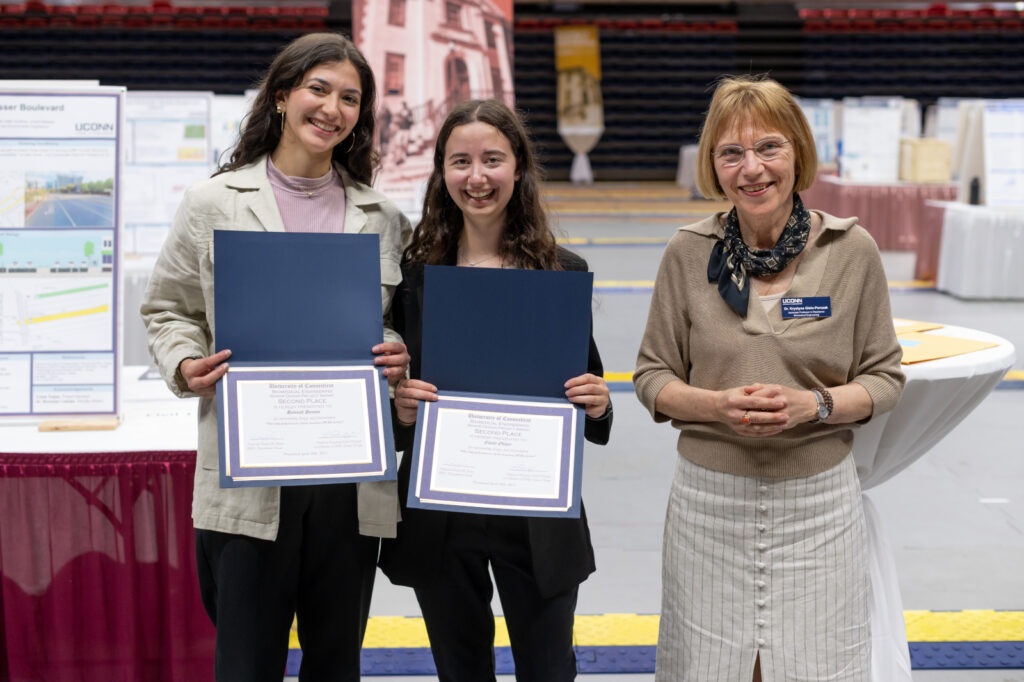 Team 3
Sponsor: Prof. G. Zheng
Project title: On-chip polymerase chain reaction (PCR) device
Team Members: Hannah Hyams and Emily Oliver.
---
3rd Place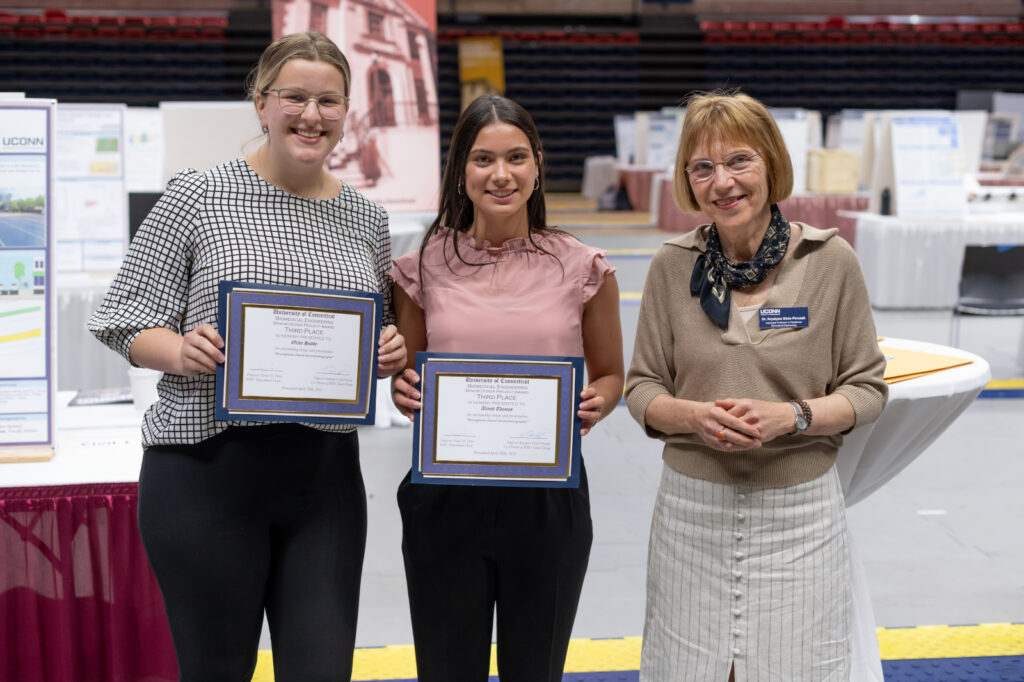 Team 9
Sponsor: Prof. Hugo Posada-Quintero
Project title: Smartphone-based electroretinography
Team Members: Olivia Huddy and Aliyah Tomas.
---
Honorable Mention
Team 11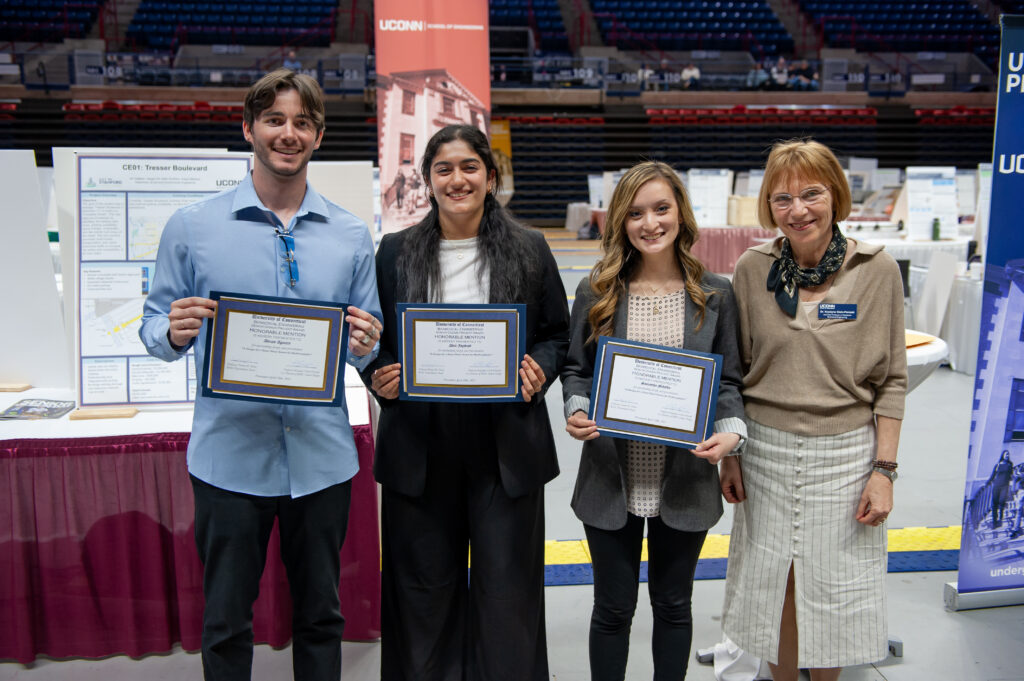 Sponsor: Prof. K. Hoshino
Project title: A Design for a Smart Shunt Sensor for Hydrocephalus
Team members: Adrian Aguirre, Aditi Jogdand, Samantha Mihalko.
Honorable Mention. Team 21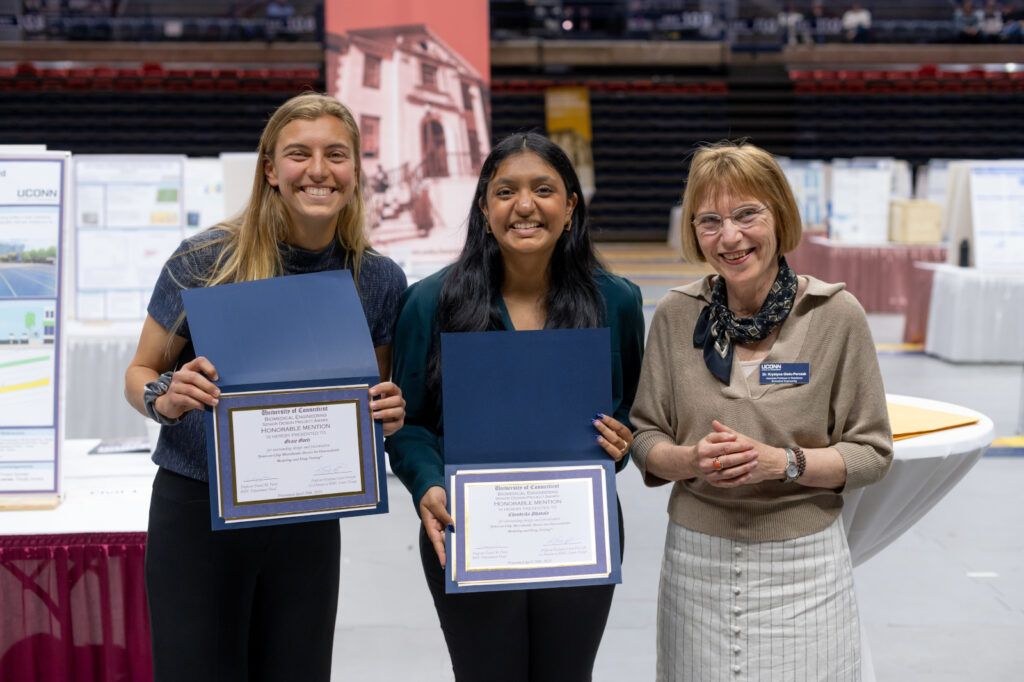 Sponsor: Prof. S. Nukavarapu
Project title: Joint-on-Chip Microfluidic Device for Osteoarthritis Disease Modeling and Drug Testing
Team Members: Chandrika Dhavala and Grace Goetz.